2019 Jeep Compass Review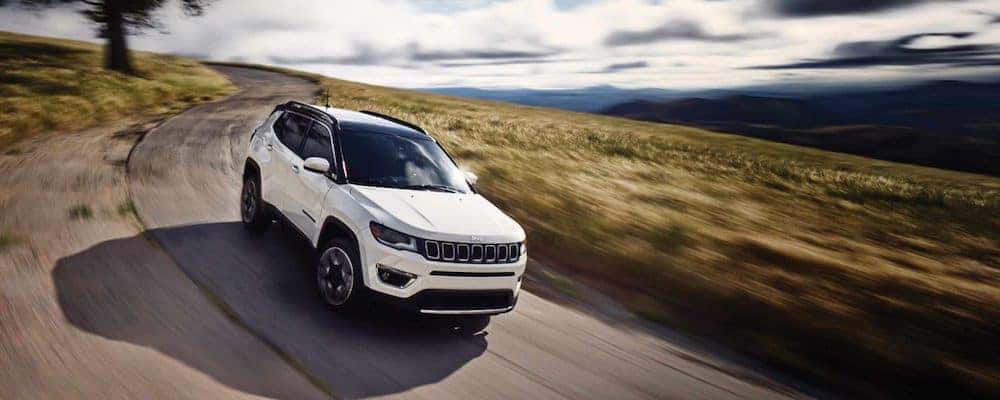 If you are in the market for a compact SUV, there aren't many better options than the 2019 Jeep Compass. From its off-road prowess to its opulent style, there is so much to love about the newest model. Don't just take our word for it, though. The experts have also spoken. Read the Jeep Compass reviews below to see all that the Compass has to offer Portage drivers.
What the Experts are Saying
Edmunds.com notes that the latest Jeep Compass offers ample seating for a small SUV. In addition to offering a spacious interior, the Compass was also constructed using high-quality materials for a sophisticated look.
highlights the affordable price point of the 2019 Jeep Compass as well as its noteworthy fuel economy figures. U.S. News & World ReportCars.com was impressed by how the latest Compass improved upon its predecessor, especially when it comes to interior quality. In addition, their Jeep Compass review also mentioned how the Trailhawk trim delivers outstanding off-road capability.
Notable Quotes
Kbb.com – "The 2019 Jeep Compass has a rugged look, an impressive array of features and the ability to go places a Nissan Rogue Sport or Kia Sportage can only dream about."
The Car Connection – "The Jeep Compass borrows much of its looks from the Cherokee and Grand Cherokee, which have softer lines than the Renegade or Wrangler. Up front, the Compass wears its seven-slot grille and headlights well."
Autotrader – "It comes well-equipped, including a larger standard touchscreen for 2019, is generally pleasant to drive and is arguably the best-looking of its compact siblings. Plus, its off-road capability — especially the Compass Trailhawk — gives it a distinct advantage over most non-Jeep competitors."
Autoblog – "The all-new Compass is quite attractive, faithfully copying the form and profile of the Cherokee only in about 7/8 scale. From the front, it looks more like the Grand Cherokee, having its seven-slot grille, with a black air intake below the body-colored bumper."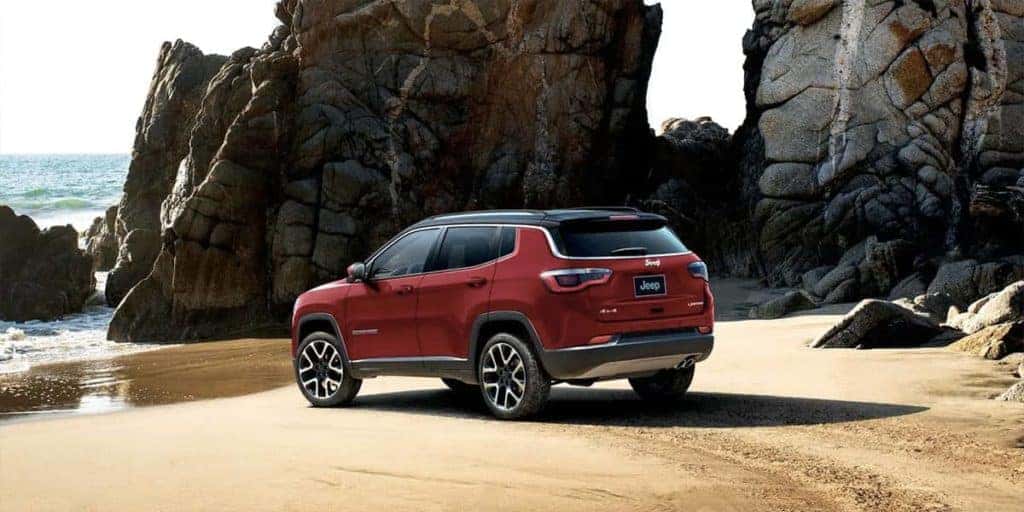 See the 2019 Jeep Compass for Yourself at Connors Chrysler Dodge Jeep Ram
Now that you've perused the Jeep Compass reviews, we're sure you'll want to set up a test drive. Take the Compass for a spin near Michigan City at Connors Chrysler Dodge Jeep Ram. If you have any questions, contact us today for more information.
More About Jeep Compass Features
What makes the 2019 Jeep Compass such a capable compact SUV? Despite its smaller size, the Compass delivers impressive horsepower from its 2.4L I4 M-Air engine. Because of its powerful engine, the Jeep Compass towing capacity is also noteworthy. Connors Chrysler Dodge Jeep Ram takes a closer look at its iconic Jeep towing capacity as well as the features…

If you are in the market for a compact SUV, there aren't many better options than the 2019 Jeep Compass. From its off-road prowess to its opulent style, there is so much to love about the newest model. Don't just take our word for it, though. The experts have also spoken. Read the Jeep Compass…