5 Way to Prepare Your Vehicle for Winter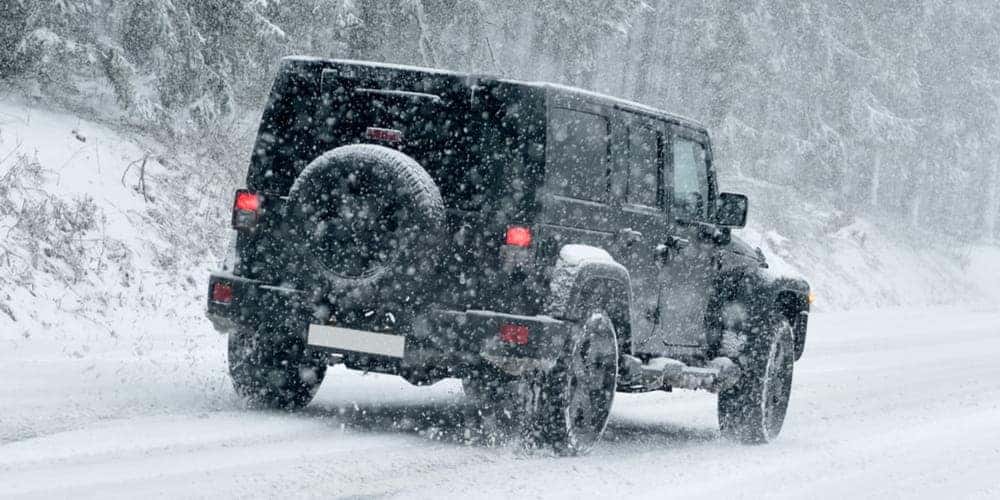 Winter is here, and in Indiana, that means plenty of snow, cold, and wind! If you own a vehicle, now is the time to start. To help you with winterizing your car, we offer these timely car care tips for winter.
Let There Be Light
You don't want to be changing headlights in January in a foot and a half of snow! Shorter days make winter driving hazardous. Make sure that your vehicle's lights are in excellent shape. If a bulb is out, or dim, fix it before the snow hits. When it does snow, always make sure to clean off your lights before you go anywhere.
Check Your Battery
A weak battery in the summer could become a dead battery now that the temperature has dropped. Have a voltage test done to determine the health of your battery. If it's not in good working order, buy and install a new battery as soon as possible. If you've ever been stranded in a parking lot on a cold winter's night, a new battery is worth the price!
Replace Your Wiper Blades
If you haven't replaced your wiper blades in a while, do it now before it's too late. Even the highest-quality wiper blades lose their effectiveness in six months or less. Changing them in the late fall will get you through the winter, and replace them again before the wet, spring weather.
Winterize Your Engine
Make sure all of your engine fluids are topped off and ready for the cold weather that is already here. That includes transmission fluid, brake fluid, antifreeze, and washer fluid. Also, have your coolant system checked for leaks. Keeping your antifreeze topped off can keep your engine starting in all weather. Washer fluid might not seem significant, but just get stuck in a single storm and run out. You'll never let that happen again! Also, keep your gas tank topped. A full tank can help prevent accumulated water from freezing inside your fuel pump.
Tire Pressure
As it gets colder, tire pressure can drop, losing about one pound of pressure for each 10-degree dip. Driving with low tire pressure can mean fewer miles per gallon, and can also lead to premature tire wear or tread separation which could lead to a major accident. Check your tire pressure now and weekly throughout the coldest months!
Let Us Help You
Follow these winter car care tips to stay safe this winter. If you're in the Valparaiso, Indiana, area and looking for a new or used vehicle, Connors Chrysler Dodge Jeep RAM is the place to go! We carry the most extensive selection of new and used vehicles in the area to get you through the cold Indiana winter!
Photo: Olaf Naami