What is My Car Maintenance Schedule?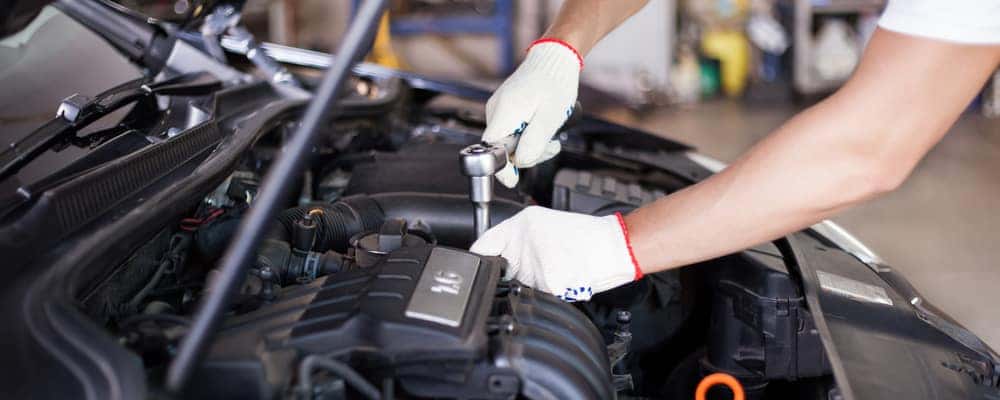 No matter what kind of vehicle you drive, following a regular car maintenance schedule is an essential part of ownership. Vehicle maintenance is often required to keep your machine under warranty, but even when it isn't, performing these tasks at their recommended intervals can help you save money and keep your car in tip-top shape.You can always consult your owner's manual for details, but since Connors Chrysler Dodge Jeep Ram is here to help, you don't have to go it alone! Follow our car maintenance schedule to enjoy the best your vehicle has to offer on Michigan City and Westville roads.
Every Month
Most components in your vehicle can run for years without giving cause for worry, but some features need to be inspected at least once a month:
Inspect your check engine light
Refill windshield wiper fluid
Wash your car's exterior
Clean out the cabin
Check all of your lights
Check your tires for low pressure, wear, and damage
Every Three Months or 3,000 Miles
In general, the following fluids and components need to be inspected once every three months, or once every 3,000 miles, whichever comes first:
Check and refill your automatic transmission fluid
Check and refill your power steering fluid
Check all hoses and belts
Make sure that there are no problems with your exhaust
Replace your engine oil and air filter if necessary
Replace your fuel filter if necessary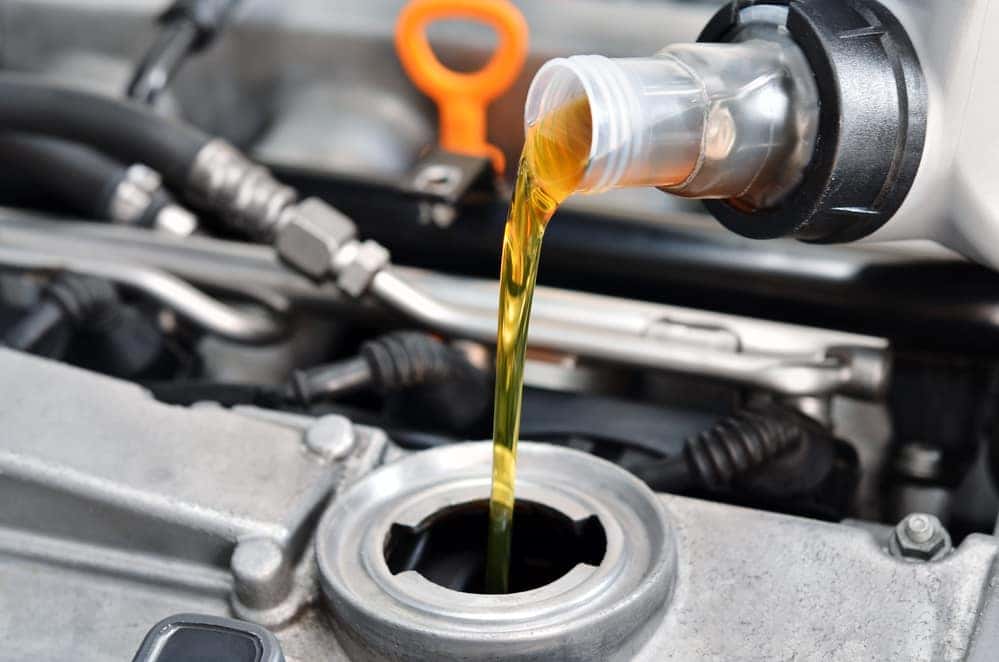 Every Six Months or 6,000 Miles
At least twice a year, and more often if you drive more than 12,000 miles annually, you should make sure that the following major components are functioning properly:
Check your windshield wipers, and replace them if necessary
Wax your vehicle's exterior to prevent rust and other damage
Inspect, and if necessary, replace your car battery
Lubricate your chassis
Every 12 Months or 12,000 Miles
Certain vehicle features should be checked once a year, or once every 12,000 miles:
Check your brake system for wear, and make sure your fluid levels are adequate
Check your transmission fluid levels, and refill as necessary
Check your engine coolant levels, and refill as necessary
Check your suspension to ensure an adequate response
Make sure that your wheels are aligned, and that your steering systems are functioning as they should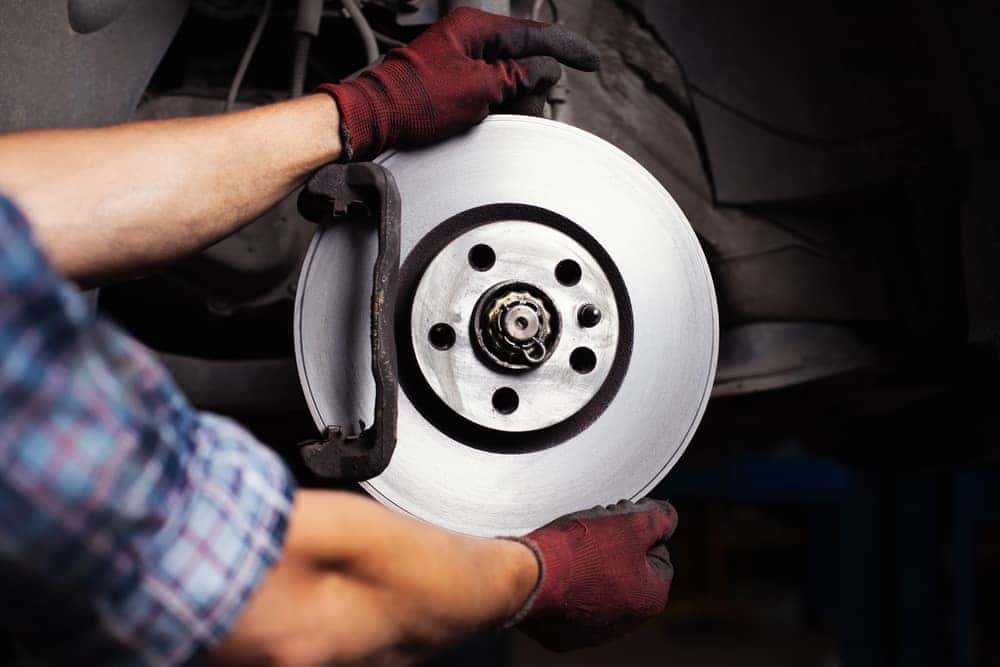 Why Follow a Car Maintenance Schedule?
Even the most dependable vehicles have to stand up to incredible pressure day-in and day-out, and regular maintenance is the only way to make sure that your vehicle is functioning exactly as it should. When your vehicle is properly maintained, you'll dramatically reduce the risk of dangerous breakdowns and minimize the likelihood of unexpected, expensive repairs. In short, drivers who pay for regular maintenance are very likely to save money on auto parts and labor in the long term.
What's more, a vehicle that's been properly maintained retains more of its value over time. This is important to note for any driver who wants to maximize the value of their trade-in when they purchase their next new car.
Where Should I Service My Vehicle?
There's no better place to service your Chrysler, Dodge, Jeep, Ram vehicle than at the Connors Chrysler Dodge Jeep Ram service department. We offer rotating Mopar parts and service specials that can help you save money every time you bring your vehicle in, and our team of expert technicians can get you in and out of the shop in no time. Schedule maintenance today, or contact us to learn more about what sets us apart!
Want to learn more? Let our team at Connors Chrysler Dodge Jeep Ram teach you how to clean car seats!
More from Connors Chrysler Dodge Jeep Ram
See Price for 2021 Wrangler See Price for 2021 Gladiator 2021 Jeep Wrangler 2021 Jeep Gladiator Engine 3.6L V6 3.6L V6 Horsepower 285 hp 285 hp MPG (City/Highway) 17/25 * 16/23 * Standard Towing Capacity 2,000 lbs. 4,000 lbs. 2021 Jeep Wrangler vs 2021 Jeep Gladiator Serving Chesterton, IN The Jeep Wrangler is among the…

Boost your visibility on the road in Valparaiso with Jeep Wrangler LED headlights. No matter where and when you drive, being seen earlier by other drivers can make a big difference for the safety of you and your passengers. You can browse and order accessories like LED Wrangler headlights, LED fog lights, and more from…

The RAM 1500 has remained one of the most popular pickups on the Valparaiso and Portage roads for its exceptional performance, durability, and design – even outperforming the tough competition in the segment. And if you want a pickup that will turn heads all over Michigan City, why not take a look at the 2020 RAM…