Connors Affiliate Rewards Members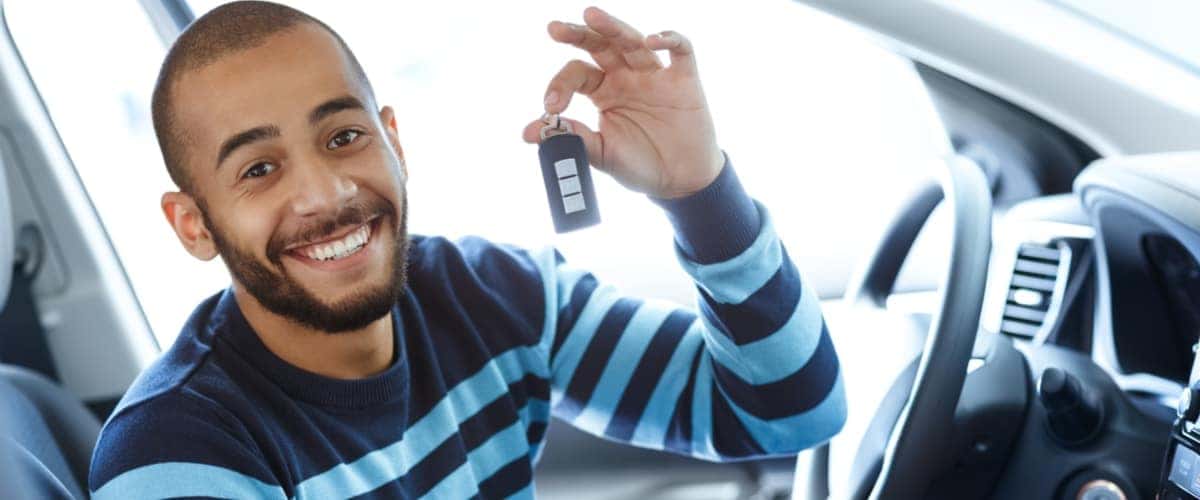 When it comes to car dealerships in Valpariso, Indiana, no one offers a better selection and lower prices than Connors Chrysler Dodge Jeep RAM. Since 1975 we've been proudly serving our customers in Chesterton, Portage, Valpariso, Michigan City, Hobart and the surrounding communities.
The Connors family is here and ready to help put you in the perfect vehicle to meet your needs. We offer top-quality customer service, expert sales advice and make your car-buying experience fast and easy. Make sure to ask about our 5 Minute Price Guarantee! Just give us five minutes and your sales associate will come back to you with a competitive price on any vehicle in our inventory. We'll appraise your trade, determine rebates or discounts you may be eligible for and calculate your payments.
Connors Affiliate Rewards Pricing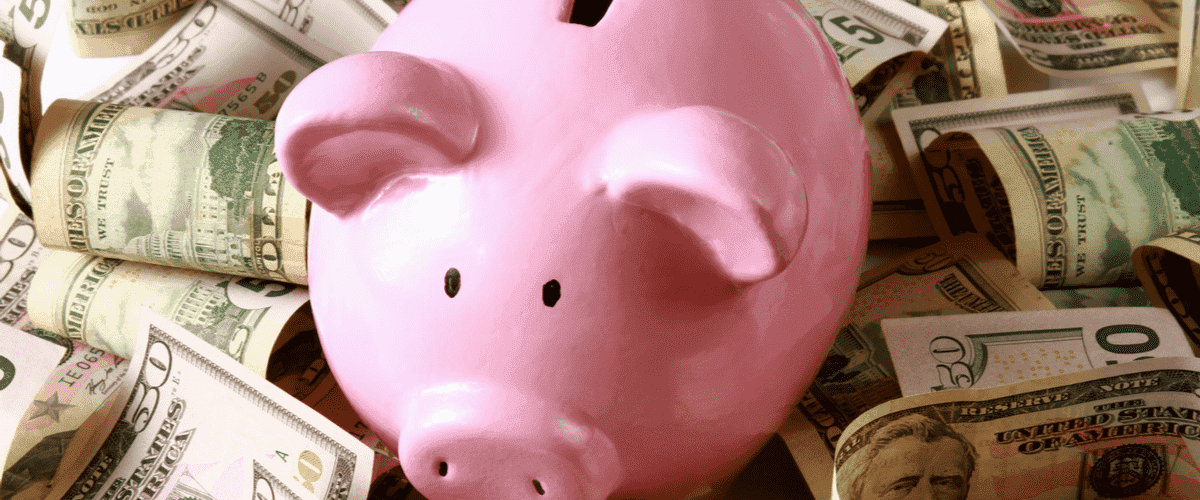 We're big supporters of our local businesses and offer special incentives and affiliate programs to hundreds of companies in our area, including U.S. Steel, Arcelor Mittal, Nisource, Worthington Industries and the NEA (National Educators Association).
Our program is one of the best affiliate programs available. As a member of the Connors family, you'll receive Affiliate Rewards Preferred Pricing on any Chrysler, Dodge, Jeep and Ram vehicle in our inventory. That means when you buy or lease any eligible new vehicle you'll automatically receive a price that's 1 percent below dealer invoice.
You'll not only receive the discount, but we can provide you with a more straightforward pricing in the beginning of our relationship. Plus, you can combine any current rebates, incentives or special programs along with your discount to receive the lowest possible price for your new car, truck or SUV!
That's not all. As a Connors affiliate member you'll also receive an exclusive 10 percent discount on all service provided, subsidized by Connors!
Here are some examples of recent Affiliate Program prices on our most popular vehicles:
2018 Jeep Grand Cherokee Laredo 4×4:
MSRP $40,085. Preferred Price $38,945. Savings $1,140
2018 Jeep Wrangler Sahara 4×4:
MSRP $49,775. Preferred Price $46,506. Savings $3,269
2018 Ram 1500 SLT Crew Cab 4×4:
MSRP $49,065. Preferred Price $45,683. Savings $3,382
2018 Chrysler Pacifica Touring L Plus:
MSRP $40,310. Preferred Price $38,606. Savings $1,702
Getting Your Affiliates Reward Pricing Is As Easy As 1, 2, 3!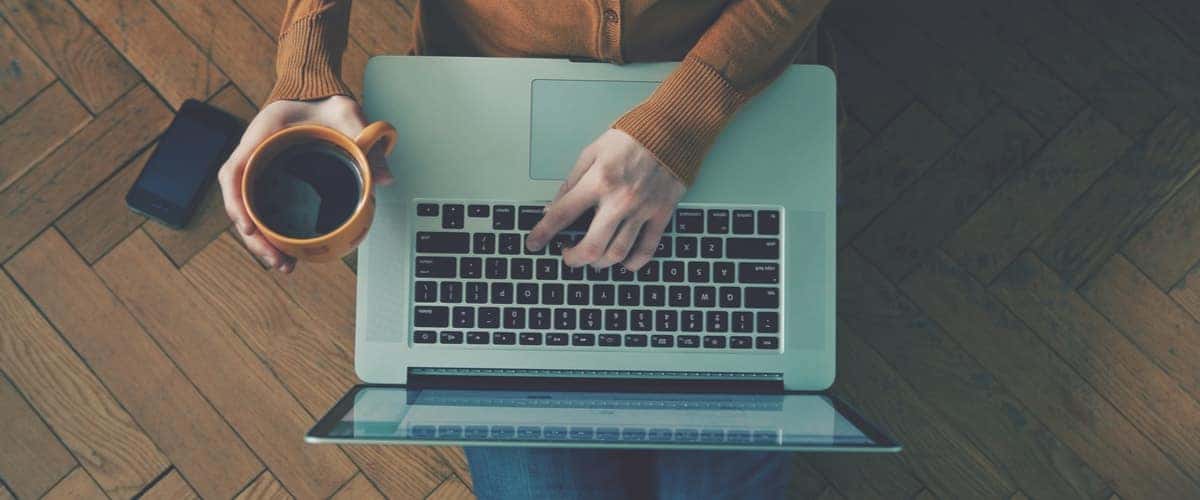 To find out how you can save with the Connors Affiliate Program is easy:
Use your company code and log onto www.FCAUSAffiliates.com. If you don't have a company code, speak with your HR program coordinator or call the Affiliate Rewards Program Headquarters at 1-888-444-4321 anytime from 9 a.m.-9 p.m. EST Monday-Friday.
Generate a Control Number.
Take your Control Number along with proof of eligibility like a recent pay stub or company ID and stop in to Connors to request your Affiliate Rewards Preferred Price.
At Connors Chrysler Dodge Jeep Ram we're always ready to help you find the perfect car at the best price. Our Affiliate Rewards Program is just one more benefit for buying your next car from Connors!
Whether you're in the market for a new vehicle or used vehicle, give us a call or stop by the dealership and take a test drive. We have a huge inventory ready to meet your needs. Make sure to ask about our Affiliate Program pricing and 5 Minute Guarantee! We'll treat you like a member of our family and make your next vehicle-buying experience the most pleasant one of your life!