How to Prepare for Your Next Road Trip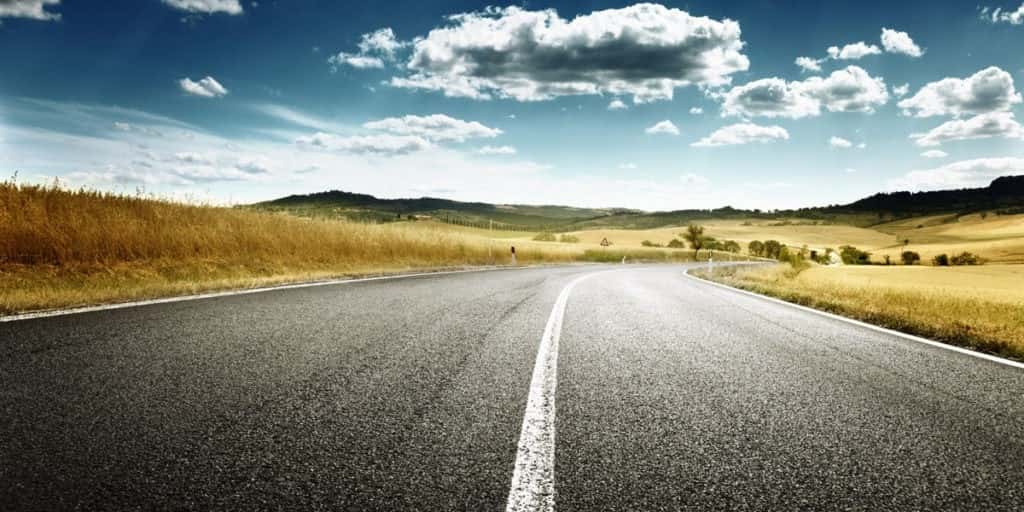 Summer is on the way and that means one thing … family vacations! With warmer weather on its way we all get the urge to pack up the car, SUV, or minivan, like the Chrysler Pacifica, and head out on a road trip. But, there are a few things you should do to prepare. The following tips will help you have a road trip to remember:
Make sure you pack a roadside emergency kit. Your kit should include: bottled water, a flashlight with plenty of new batteries, some coolant in case your car overheats, and tire inflator.
Pack activities to keep the children occupied such as coloring books, handheld games, and movies if your car has a tv.
Pack a tire gauge and check the air pressure in your cars tires at every gas stop.
Bring your car in to our service center to make sure that it is road trip ready. We will check your fluids, change your oil, and more.
These are just a few helpful tips. You should add anything you feel your family will need. Have a safe and fun trip! Want to learn more with our team? Learn how to clean car seats, or learn more about the Valparaiso Popcorn Festival with help from Connors Chrysler Dodge Jeep Ram!