Looking to get your interior looking like new again? Cleaning your car seats at home isn't as hard as many think! Learn how to clean car seats with help from our team at Connors Chrysler Dodge Jeep Ram! We don't just have a selection of fine new cars, trucks, and SUVs–we want you to keep your car looking great on your drives between Valparaiso and Michigan City.
How to Clean Leather Car Seats
Before you begin, you'll want to make sure you have all the materials you need to get the job done. You should be able to find all these materials at your local department store near Portage.
Things you'll need:
Leather cleaner, saddle soap, or mild leather soap
Microfiber towels
Soft-bristled garment brush
Instructions:
Check your owner's manual to see if there are any special requirements for cleaning your seats.
Vacuum your seats to remove any surface debris, making sure to not scratch the leather. For hard-to-get spots, you can use compressed air to blow particles out.
Spray your seats down with leather cleaner and wipe down with the leather cleaner of your choice.
Gently scrub the surface with the brush and wipe away suds.
Clean and dry microfiber towel.
Repeat steps 3, 4, and 5 until cleaned to your satisfaction.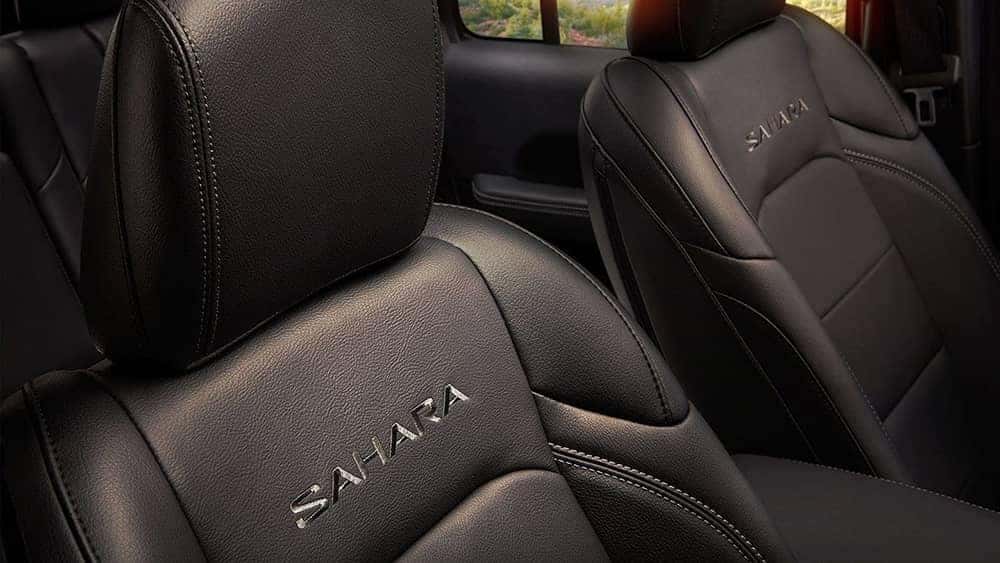 How to Condition Leather Car Seats
It's not only important to know how to clean leather car seats! It's also important to treat your leather much like your own skin! Your leather seats need regular conditioning to prevent cracking, much like our skin needs lotion to stay as healthy as possible. Learn how to clean leather car seats, as well as condition them below:
Be sure you use a leather conditioner contains only natural oils and ingredients.
Apply a small amount of conditioner at a time with a microfiber cloth.
Gently work in the conditioner into your leather seats in circles.
Allow the conditioner to soak into the leather for at least an hour.
Gently buff your seats with a clean and dry microfiber cloth.
How to Clean Fabric Car Seats
Learning how to clean car seats with fabric upholstery may seem like a more difficult task than learning how to clean leather car seats, but it's really not too difficult! Learn how to learn how to clean car seats with cloth upholstery below.
Things you'll need:
Cleaning solution spray designed for fabric
Medium-bristle interior brush
Microfiber towels
Plenty of drying time!
Instructions:
Vacuum the seats to remove any surface debris and clean out cracks.
Open up windows for ventilation.
Lightly spray your cleaning solution onto your upholstery, being sure not to fully saturate the area.
Gently massage the solution with your brush until suds rise up.
Wipe suds away with a clean microfiber towel. Make sure you act quick, as the area will remain dirty if the suds sink back in and dries.
Repeat process until your seats are clean.
Learn How to Maintain Your Car at Connors Chrysler Dodge Jeep Ram
Now that you've learned how to clean car seats, it's time to see if there's anything else you need to learn – like how to use paddle shifters! Or, learn how to prepare for your next roadtrip, or learn about your car's maintenance schedule with help from the team at Connors Chrysler Dodge Jeep Ram near Westville. Contact us if you have any questions for our team!