Take Your Time with Your Car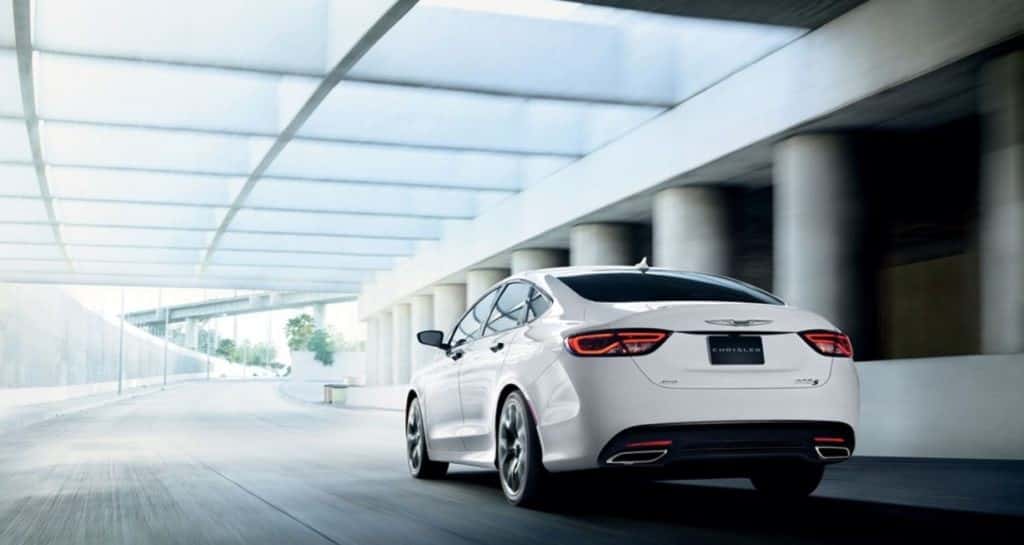 There are a lot of factors when it comes to being a safe driver. You need to be smart and alert when you are behind the wheel. Don't ever drive when you feel rushed. Leave yourself an acceptable amount of time to get to your destination. You should always obey the speed limit and road signs, and always do your shoulder check when you switch lanes. You never know when someone is in your blind spot. Don't ever drive without buckling up first and make sure that your passengers are buckled up. So, enforce the rules in your vehicle. You should check your mirrors every few seconds and do a pre-check before you even get behind the wheel. Be prepared and be safe on the road. It's worth the time. It is also worth the time and safety to get your vehicle checked at the recommended intervals. Come in for your regular service checkups here at Connors Chrysler Dodge Jeep Ram in Chesterton, IN, and we can help ensure the safety of your vehicle for your next endeavor.
Want to learn more about how you can take care of your car? Learn how to clean car seats with the team at Connors Chrysler Dodge Jeep Ram!