Looking Back to the Top Auto Trends in 2017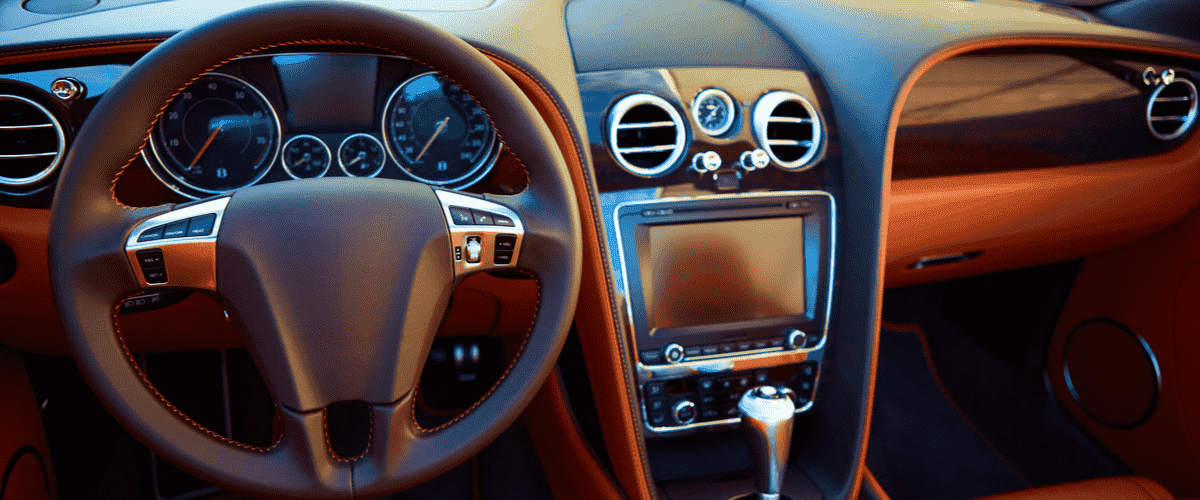 Are you aware of the top automotive trends this year? You should be, not because they're trends, but because there are reasons behind the trends. The biggest automotive trends for 2017 can be summed up by a few simple words and phrases: convenience, technology, nostalgia, and fiscal responsibility.
Crossovers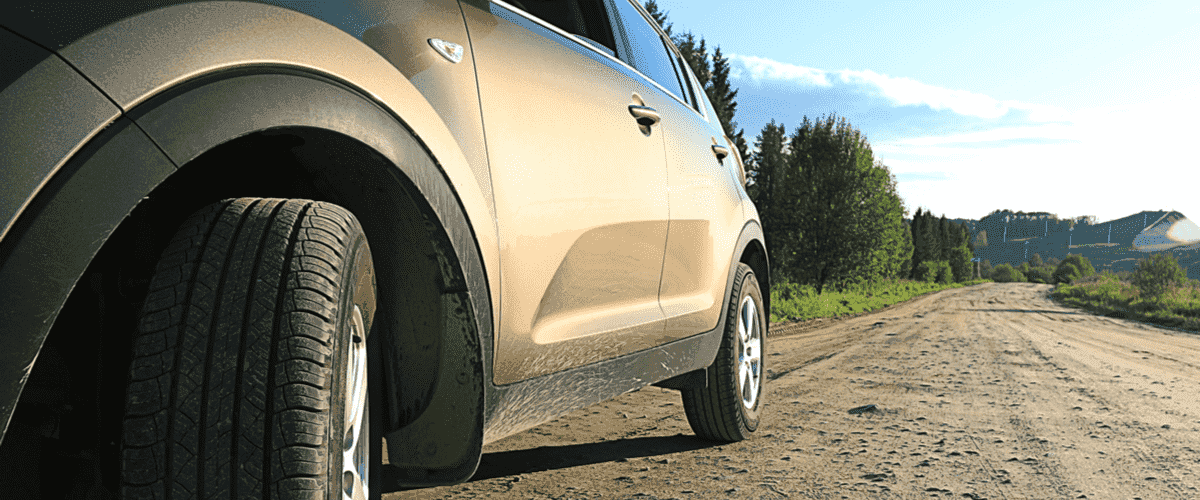 If you're unfamiliar with what a crossover is, it's the best of both worlds – the space and capability of an SUV with the comfort and drivability of a car or minivan.
The Jeep Cherokee is a great example of one of the best crossovers on the market. With up to 54 cubic feet of cargo space, up to 31 miles per gallon and available all-wheel drive, allowing you control in tough road conditions, the Cherokee is perfect regardless of your needs.
Wired Cars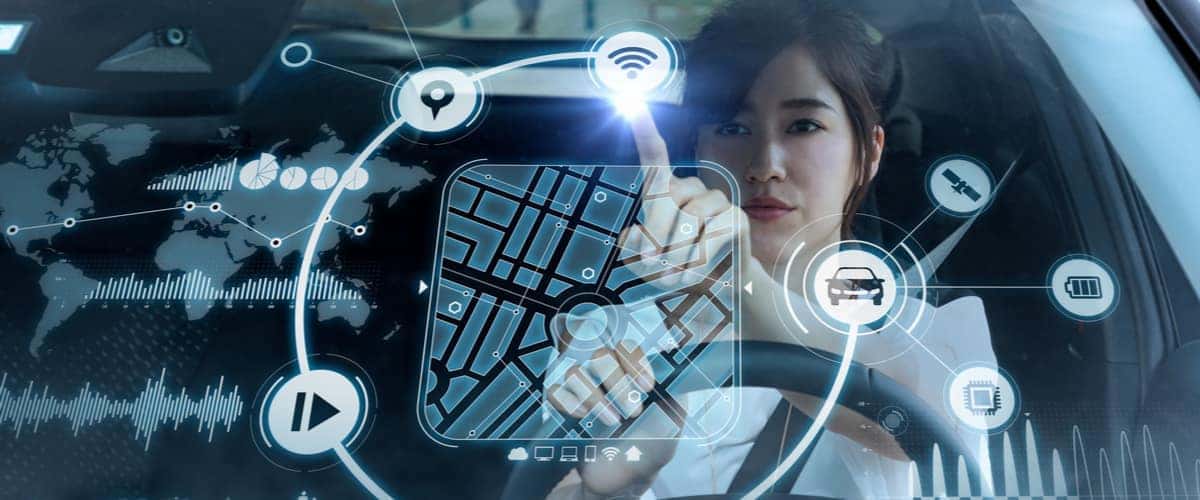 With our ability to be connected to an endless stream of information through our smartphones, why would anyone want to drive a vehicle without that same access? Chrysler, Dodge, Jeep and Ram are making sure you don't have to.
We offer a range of vehicles that offer navigation with real-time traffic updates, UConnect, which is Chrysler, Dodge and Jeep's Bluetooth connectivity system for hands-free calling, streaming your favorite music, and a selection of charging ports to keep yours and your family's devices with the power they need to keep them connected. Add in the available Wi-Fi hotspot, and you can avoid using your mobile plan's data package.
Blast to the Past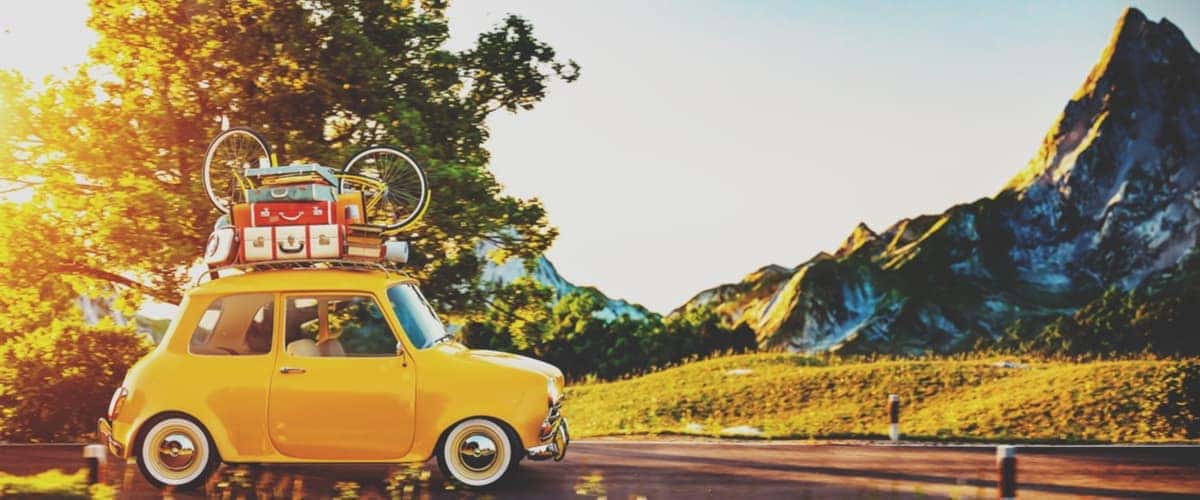 If you're a fan of the classic muscle cars of the 1960s and '70s, you're not alone. That's why Dodge brought back the Challenger a few years ago. The new Dodge Challenger brings the classic look and power of decades past, with all of the modern technologies of today included.
Hybrids Still on the Rise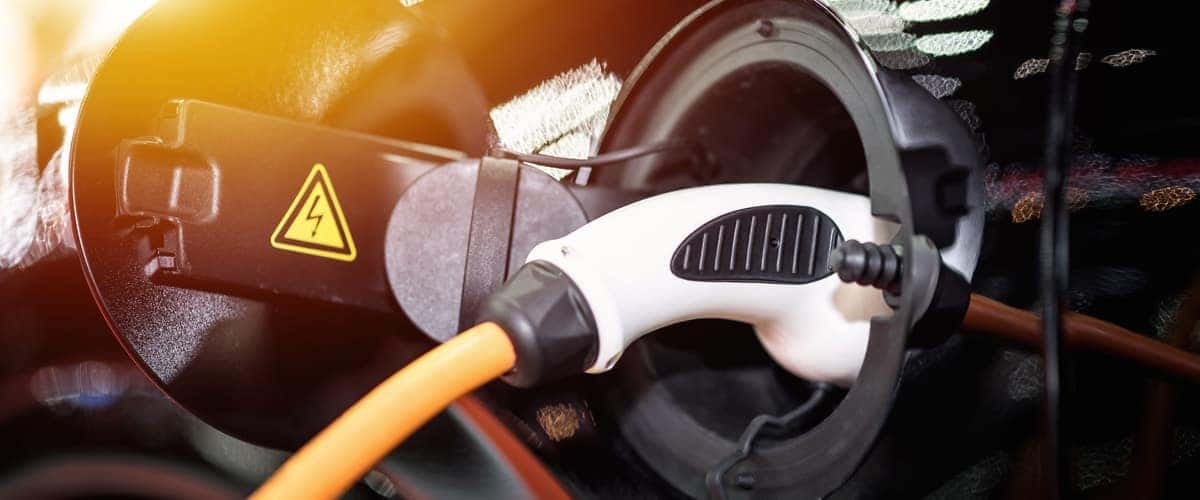 Hybrid vehicles remain a popular option due to both the environmental impact as well as the savings at the fuel pump. Most hybrids are available in small sedans. Chrysler offers the Pacifica Hybrid, which is the first hybrid minivan, offering a driving range of up to 566 miles.
Financial Perks – It's Time to Buy
With a variety of financing options and low rates, there is no better time to buy a new or used car to meet your needs.
So, stop by Connors Chrysler Dodge Jeep RAM today! Our knowledgeable team will match you with the perfect new or used vehicle for your needs. Or you're always welcome to contact us or browse our inventory and deals online. Whether browsing online or visiting our dealership, don't forget to ask about our military and veteran discounts, and the variety of other discount programs we offer.