What Makes Mopar Parts Special?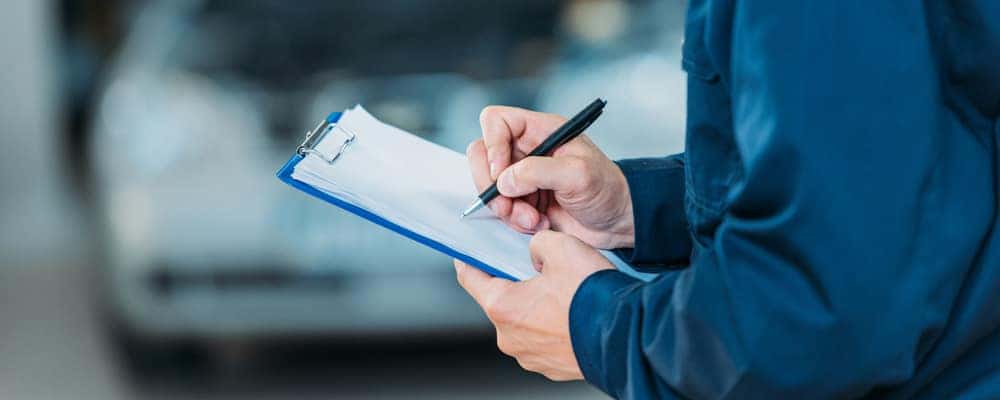 Facing a major car repair or routine maintenance can be overwhelming, and you may not feel confident choosing the parts you need. It's helpful to know what makes Mopar parts special: they're engineered specifically for your Chrysler, Dodge, Jeep, or Ram vehicle.
Mopar vs. Aftermarket Parts
While aftermarket parts may be a little cheaper, you can't beat the benefits of Mopar parts. Unlike aftermarket parts, Mopar parts offer Portage drivers:
Selection: Unlike the overwhelming nature of aftermarket part shopping, Mopar OEM parts are sorted by year, make, and model to make ordering and finding parts a much simpler process
Quality: With Mopar OEM parts, you can rest easy knowing your order will be of the finest quality compared to the roll of the dice you take when ordering aftermarket parts
Fit: Because Mopar OEM parts are manufactured to be exact replacements of factory parts, you're guaranteed to have a part that fits the exact need you buy it for
Warranty: When you purchase aftermarket parts, they generally aren't under warranty, whereas Mopar parts most often offered with at least a year warranty
Another fantastic benefit of Mopar OEM is maintaining resale value. If you plan on selling your vehicle at any point, Mopar OEM parts will help ensure the overall value of your vehicle, allowing you to sell your vehicle for a better price.
Find Quality Parts at Connors CDJR Today!
With Mopar genuine parts and accessories, you'll get the quality you demand and deserve, along with a warranty. Service your vehicle at Connors Automotive, and you're assured of Mopar parts, and you can order them online, too. Check out our Mopar parts and service coupons, and make your service appointment today!