Why You Should Consider Certified Pre-Owned Used Vehicles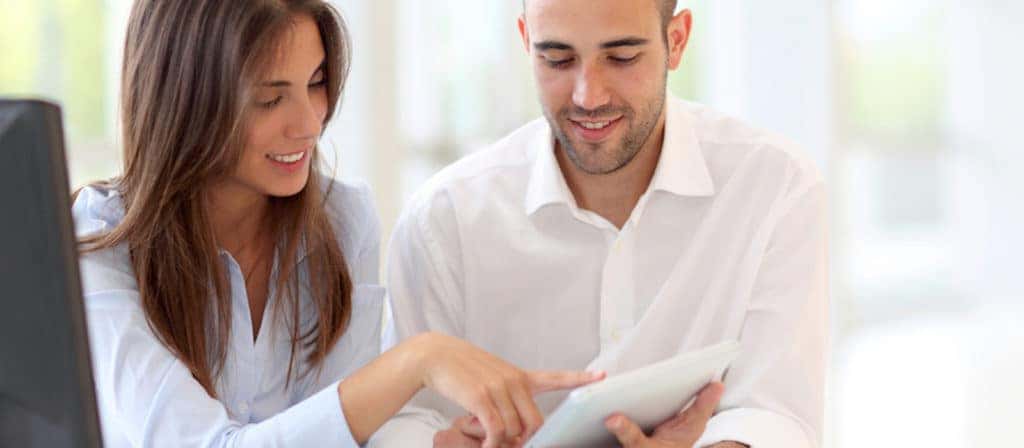 If you love the thought of purchasing a new vehicle, but it just doesn't fit your needs and budget, purchasing a pre-owned vehicle is a smart alternative choice. Buying a certified used vehicle is a great way to save money and still purchase a safe, reliable vehicle often with warranty and attractive financing options. Because today's vehicles are built to last, a pre-owned vehicle is an excellent alternative to purchasing brand new.
Here are just a few reasons buying a used car is a smart decision:
Savings: Purchasing a 2-or 3-year old vehicle eliminates the initial depreciation of a new vehicle without losing some of the benefits of purchasing new. You often still enjoy the benefits of factory warranty and competitive financing.
Reliability: Today's vehicles last much longer. According to IHS Automotive, the average lifespan of an American made car is 11.5 years. Buying a 2- or 3-year-old vehicle can provide you with plenty of service life at a significantly lower cost.
Lower insurance costs: A car costs more than merely its sticker price. Because a used car has less book value, your cost for insurance is often significantly less than with a new car. You'll also pay lower registration costs, lower excise taxes and lower sales taxes – saving you even more!
Consider a Certified Pre-owned Vehicle for Real Savings
Certified vehicles are frequently off lease, which means that they are 2 or 3 years old, have lower mileage and have been regularly maintained by their previous owner according to their lease terms.
Not all used vehicles earn the certified designation. To qualify, they are put through a rigorous series of inspections and tests to make sure that they are in top condition before being awarded the Certified Pre-Owned ( CPO) label.
Banks and other lenders look favorably upon the CPO label when it comes time to financing your vehicle. Usually, you can find interest promotions on select CPO models which can save you even more on your financing.
Purchase Your Next Vehicle From A Dealer You Can Trust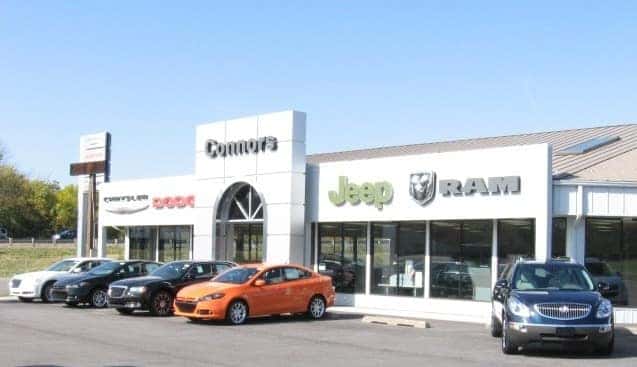 If you live in the Valparaiso, Indiana, area, Connors Chrysler, Dodge Jeep Ram is an excellent choice for your next pre-owned vehicle. We offer a large selection of used and certified pre-owned vehicles of all makes and models for you to choose. Connors has certified used Jeep Grand Cherokees, Cherokees, Rams, Wranglers, Pacificas, Caravans and more with significant savings right to you.
When you buy from Connors, you'll have the added peace of mind of knowing that our team has thoroughly inspected your car before awarding it the certified label, and we offer the best warranty in the business on all of our used vehicles.
If you're looking for a new, used or certified pre-owned car, truck, van or SUV, give the experts at Connors a call! We'll help you take home the transportation you need and even help you boost your credit score.